Since 2003, Anytime Glass has been the leading source for glass and window repair in Salt Lake City, UT. Whether you're a business owner dealing with a recent break-in or a homeowner looking to update your interior style, we are here to help by providing high quality products, friendly and competent service, and quick and thorough work. Here is a closer look at what Anytime Glass can do for you: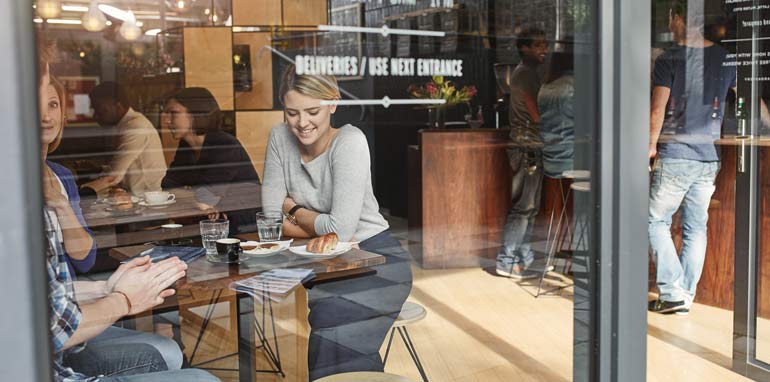 Replacements
If you're remodeling your home or business, we know you have a lot of different things on your plate at once. When it comes to windows, doors, mirrors and any other glass, you can count on us to handle it for you, from start to finish.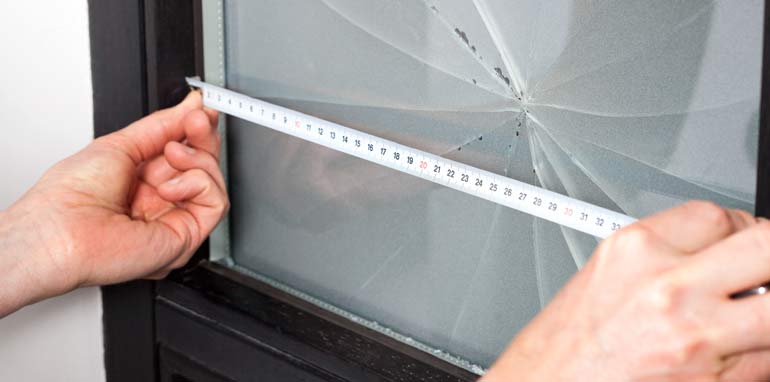 Repairs
Break-ins, cracked mirrors and chipped windows are a part of life, and we are here to make the repair process as seamless and convenient for you as possible. Our highly experienced team has seen it all, meaning they can fix it all, too!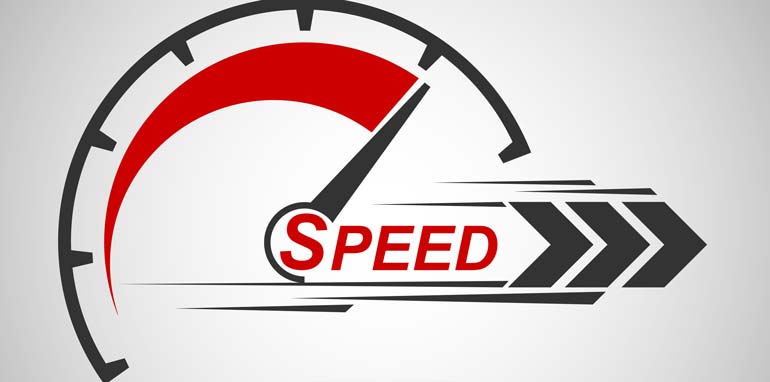 Fast and Reliable Service
Whether it's mirror repair or window replacement in Salt Lake City, UT, we want to be as fast and reliable as possible for you. We even have a warehouse that stocks many different types of glass for commercial doors, meaning you don't have to wait for us to order one for you!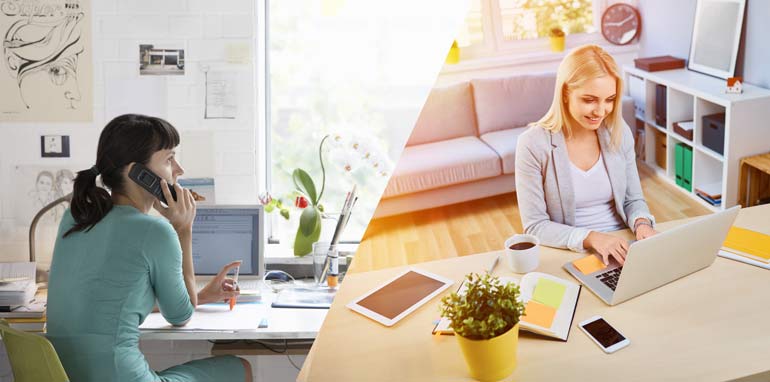 Serving Homes and Businesses
As a locally owned and operated small business, we take pride in helping our neighbors, friends and community members thrive. That's why we're happy to work with both residential and commercial clients.
If you are interested in learning more about our services, please get in touch with Anytime Glass by calling (801) 683-9599, or by visiting our Contact Us page for more information. Our team looks forward to hearing from you!